Relutions is a consulting company based in Zug. We distinguish ourselves through specialized know-how in the areas of process optimization and banking IT. Over the years we have gathered longstanding experience and expertise in the field of standard software Avaloq Banking Suite. We provide you with ideal and reliable solutions. Many years of professional experience and collaboration in various IT –projects enable us further more to support you with product-independent services.
Project Services & Evaluation
Relutions is offering you a trusting cooperation to jointly resolve challenges with success. We are focused on the success of your project.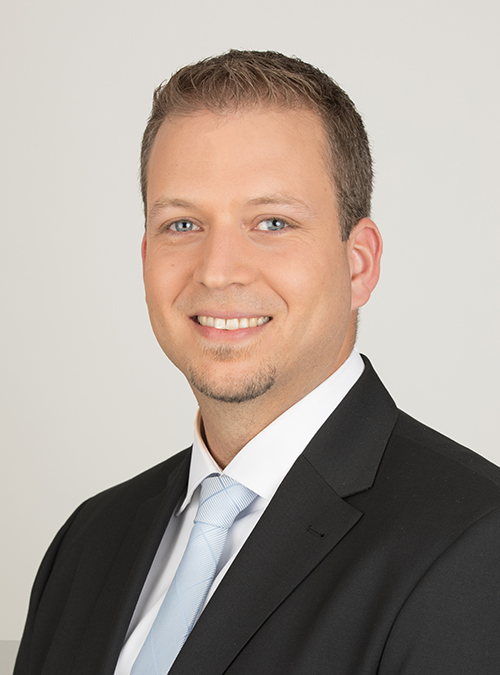 Partner
Wirtschaftsinformatiker FH
With my studies in Management Information Systems and several years of working experience in banking IT, I had the opportunity to gain a foothold in the Avaloq field. It has now been more than 10 years since I acquired the Avaloq certification. Since then, I have been able to support various banks with interesting projects as a business analysts, parameterists or project manager. The focus is on the processing of securities, MiFID regulations and currently on the Avaloq Front Platform (AFP), with an emphasis on WebBanking.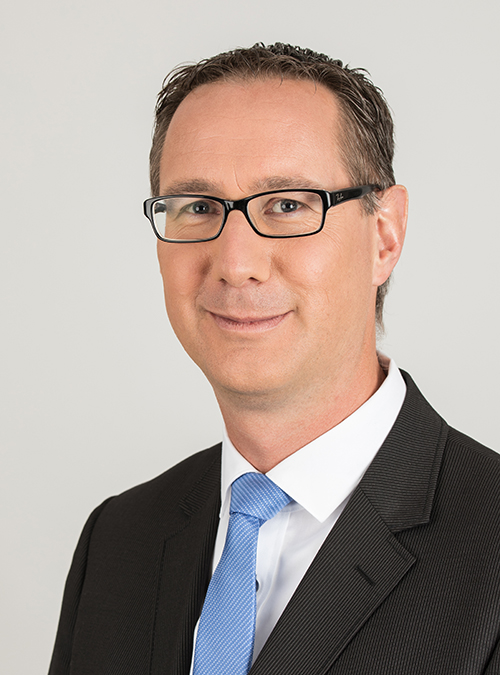 Partner
Financial Analyst AZEK/Fund Officer
After the traditional banking apprenticeship, I studied at AZEK to become a banking expert and financial analyst. After many years of working in management and portfolio management, during which I graduated as a fund officer, I joined the consulting industry in 2008 and have been supporting various Avaloq projects in technical and professional aspects, particularly in the areas of fund modules, fund accounting, portfolio management and ex custody.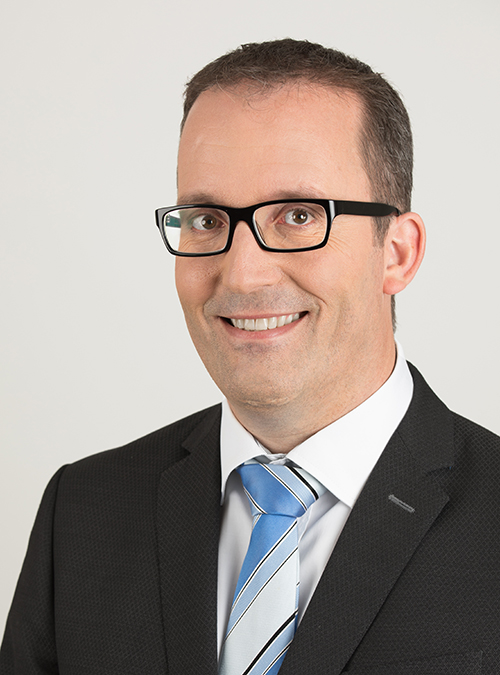 Partner
lic. oec. publ.
After my studies at the University of Zurich (M.A. in Banking&Finance), I started my career in the banking consulting business at KPMG and BearingPoint. I aquired expert knowledge in the field of legal reporting and risk management for banks. Since 2007, I'm engaged in Avaloq implementation projects, primarily specializing in the area of fund administration, accounting and payment services.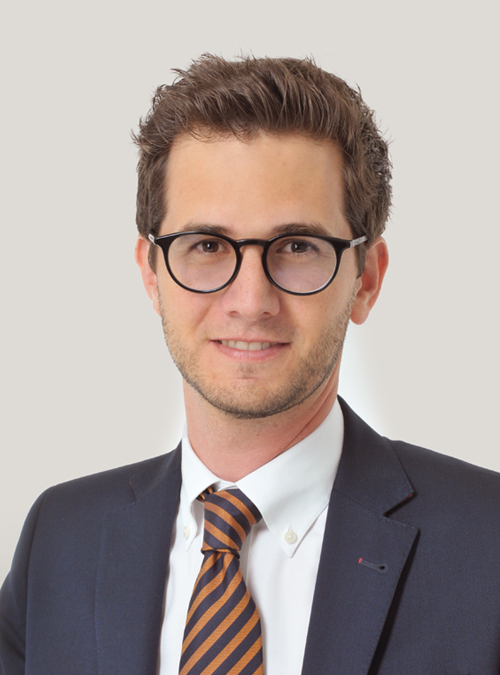 Partner
Master of Science UZH
During my studies in business informatics at the University of Zurich, I worked in various IT service companies and banks and was able to gain initial experience in the IT project business. After graduating with a Master of Science in Computer Science (UZH), I joined an international CRM project at a chemical company as sub-project manager. After its successful completion, I returned to the financial world as an IT auditor (CISA) and consultant with one of the big four auditing companies, which allowed me to deepen my knowledge in the financial sector. The following 10 years I was and still am working as an Avaloq consultant with focus on taxes, corporate actions, funds and interfaces – as project manager, developer and business analyst. In addition, I engage in various emerging technology topics.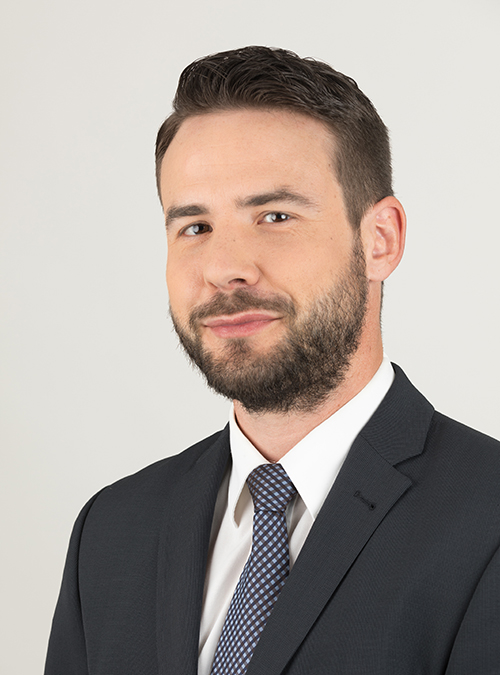 Senior Consultant
Wirtschaftsinformatiker FH
With my technical basic education and my bachelor of science in business information technology ZFH I am able to build a bridge between IT and business. With my strong knowledge and analytical skills I could already support several projects within the banking sector as a consultant. In my role as application engineer and business analyst I am especially focussing on web platforms and web technologies.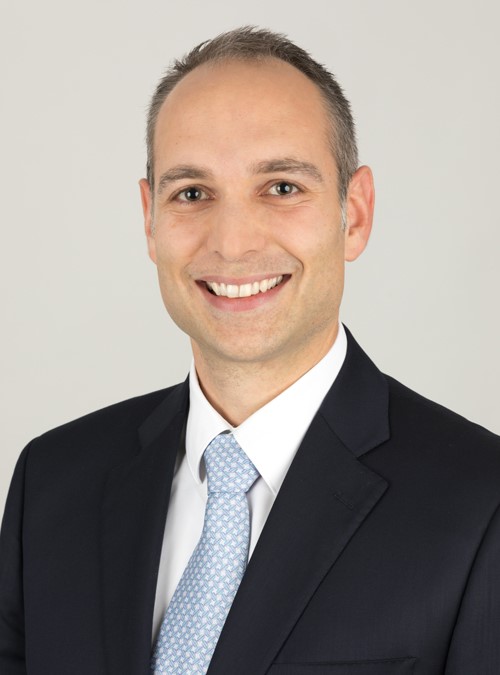 Manager
BSc Business Administration
My career in the financial sector began with an apprenticeship as a banker, followed by a permanent position as a financial controller at UBS AG. After completing my degree in business administration (majoring in banking & finance), I continued my career at Avaloq and was able to combine my interest in IT with the financial sector. As a business analyst, I was responsible for the modules fund administration and customer accounting, and I was able to be part of two innovation projects. After an internal change to Avaloq Digital Suite as pre-sales manager, I supported various sales projects.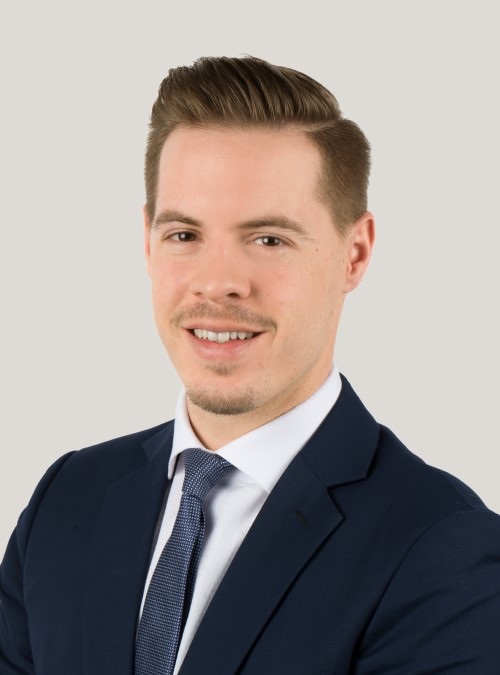 Senior Consultant
B.Sc. Business Information Technology
The fundamentals of my banking knowledge were formed during my apprenticeship at Raiffeisen and strengthened in my position as customer advisor in the following years. My affinity and interest in IT led me to graduate in Business Information Technology (BSc) and finally to IT Consulting, where I have been working as a business analyst and parameterizer in the area of Avaloq Front products since.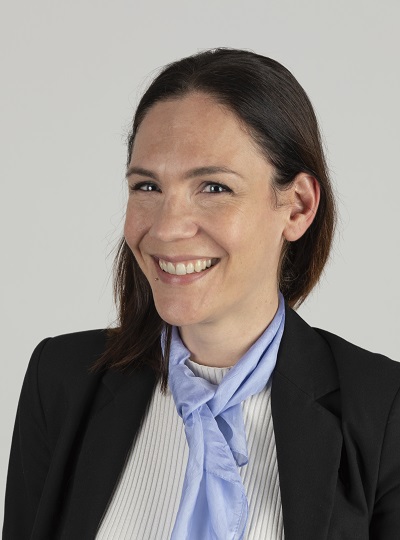 Senior Consultant
Dipl. Finanzberaterin IAF
As qualified banker, already in my first position I had the chance to take on a leading role in the implementation of a new core-banking system. This experience had great impact on me and lit my interest for IT projects. I complemented my professional career with further education, such as the Certified Financial Advisor IAF. After several years as project leader and business analyst for Avaloq projects, I realized that I also want to implement by myself. For this reason, I pursued the education as Avaloq Certified Professional, which I graduated in 2017. Since then, I am focusing myself on the parameterization with the same passion as I do on business analysis and project management.
Amongst others, my focus topics are MiFID II, wealth management and trading, and CRM.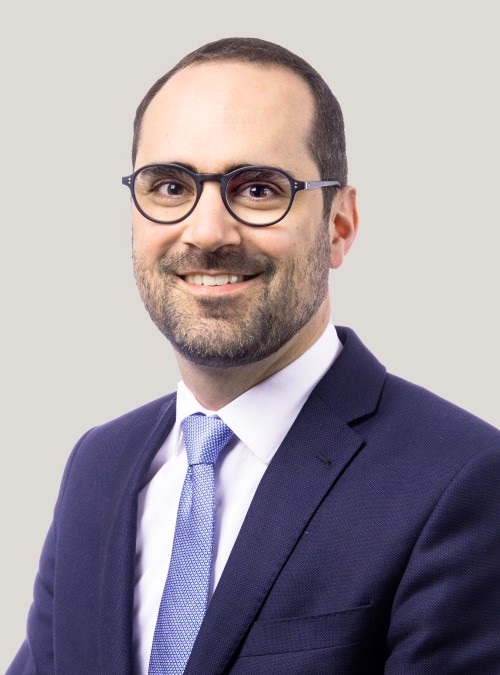 Manager
MSc UZH in Informatik
After my basic technical education, I gained my first IT experience in the aviation industry. In the following 10 years, I was able to deepen my IT knowledge in various functions, most recently as a Project Engineer. I especially found the interface function between business and IT exciting and therefore decided to study Business Informatics at the University of Zurich. After successful completion (MSc) I changed into IT consulting business and completed the Avaloq certification. Today, I support financial institutions in IT projects with a particular focus on Avaloq Front Platform (AFP), with the aim of bringing the two worlds mentioned a little closer together.
Consultant
Msc ETH Interdisz. Nat.
Already during my apprenticeship as an electronic technician I learned the basics of programming and also in the subsequent studies in Interdisciplinary Sciences, I was able to broaden and deepen my IT knowledge. Afterwards, I was able to gain my first practical experience in an internship as a data scientist and now, after obtaining Avaloq certification, I'm looking forward to applying my knowledge in IT projects in the world of finance.
Digitalisation Services

The Avaloq Front Platform opens up new possibilities on your way to digitalized banking.
Web Banking Configuration
AFP Architecture
Front Workplace Integration
Requirement Engineering and Technical Solution Design
Fund Services
We support custodians, fund management and asset management with a combination of expert knowledge and years of pratical experience by providing the following services:
Business and Technical Solution Designs
Fund Accounting / NAV-Processes
in/ex custody-Position Management
Investment Restriction Evaluation
Portfolio Management"
Avaloq Core Services
Our many years of experience in Avaloq Core Banking cover a wide range of topics. Some of them are:
Corporate Actions
Interfaces (AMI)
Legal Reporting FiRE, WKFS
Tax Reporting
Trading
Implementation of regulatory requirements (MiFID, MAS, HKMA)
Payment Services
Project Services & Evaluation
Through our longstanding experience and collaboration on various IT Projects we can offer you the following product-independent services:
Projectmanagement / Subproject Lead
Processanalysis and Processdesign
Requirements Engineering, Solution Design
Object Modelling
Training
Cutover Management
AFP
Web Banking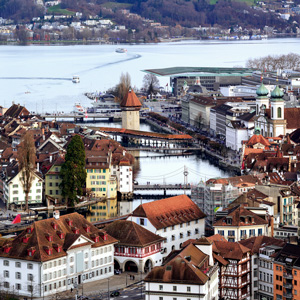 Integration of WebBanking Solution based on Avaloq Front Platform (AFP).
Supporting its Installation, Configuration and Testing.
custodian-position
management solution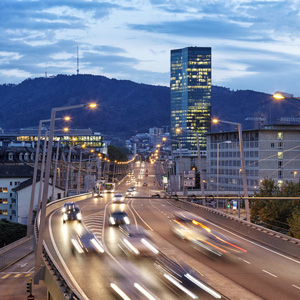 Evaluation and implementation of a new custodian-position management solution with in/ex custody posiitons as well as a new interface to the fond management and asset management. Business and technical support throughout the project lifecycle. Sub-project management.
Cutover
Management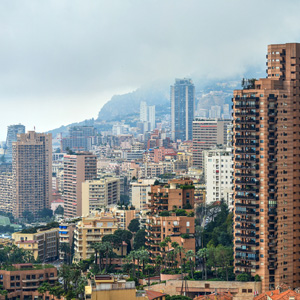 Migration of a foreign branch to a new Avaloq Banking Suite platform.
Take over responsibility for the cutover management ensuring a smooth and successful project go live.
Asia Regulatory
Requirements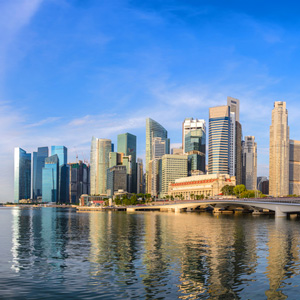 Regulatory requirements of the HKMA and MAS in the area of customer protections and transaction monitoring.
Responsibility for IT project management and technical implementation of the business requirements.
Partners
Relutions works with the following companies in an official partnership:

Relutions is Avaloq Special Service Partner since 2018. Avaloq is a leader in core banking software and digital technology and provider of Software as a Service (SaaS) and Business Process as a Service (BPaaS) solutions for banks and wealth managers.

"Quality is our mission" – Infometis AG offers services and products that help you to achieve your goals. We support you in all aspects of software quality with consulting, the right tools for test automation and load- and performance-testing, and with our products for testing the Avaloq Banking System. Infometis also supports you in your projects. Our "Business Champions", who possess domain knowledge and management skills in addition to their specialist knowledge in the areas of requirements engineering and test management, can be deployed flexibly in agile projects.
Have we piqued your interest?
Would you like to be part of a professional and dynamic team?
We are looking for a customer oriented individual to support our consultancy mandates!
Get in touch with us! jobs@relutions.ch
Vacant positions at present:
Get in Touch
We are happy to provide you with more information and answer any questions you have.